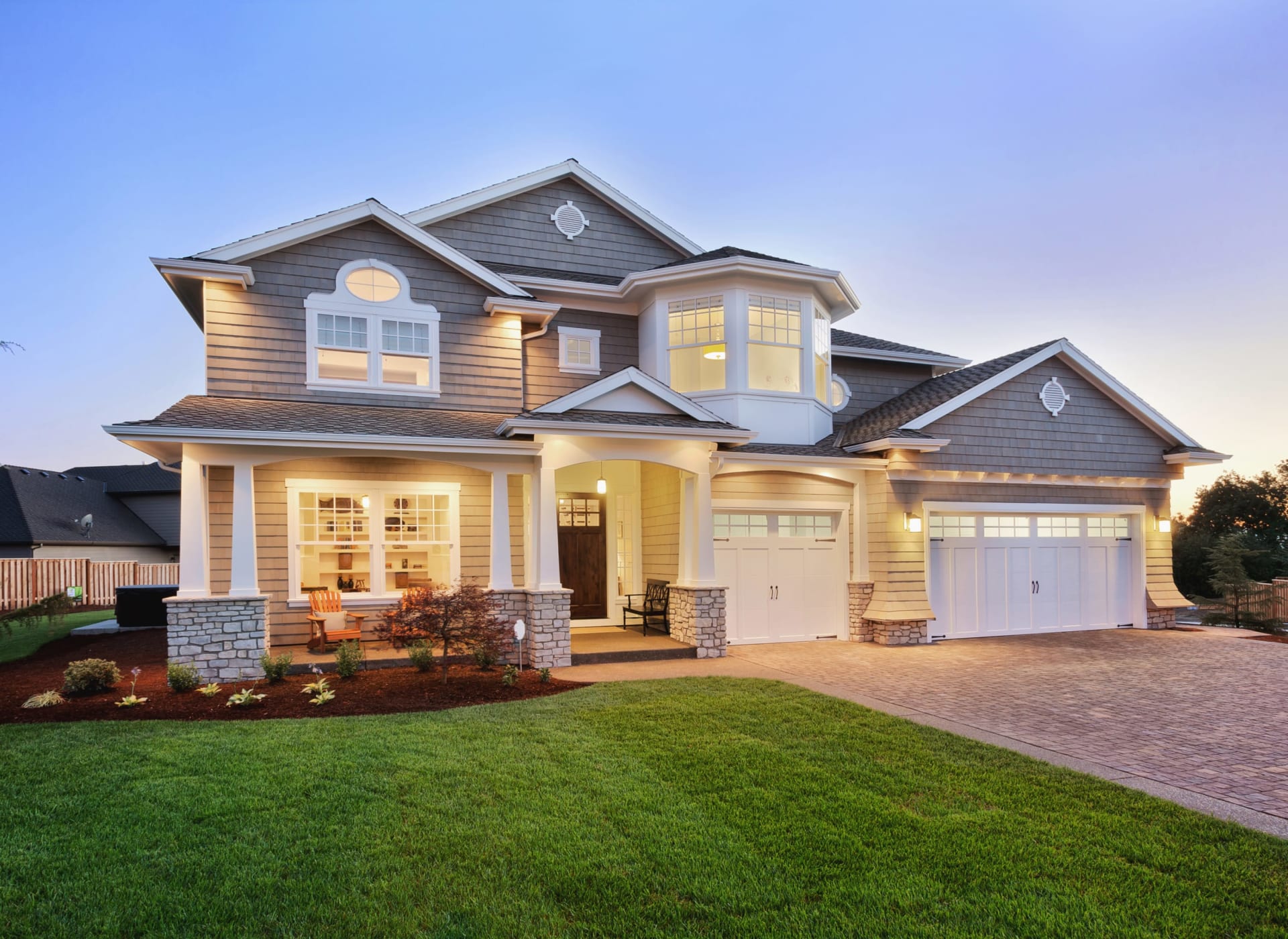 Meet with your Ohlig Group Realty team member, in person is always best, but if time or location doesn't permit it, a phone call can get this process started.
Establish the representation agreement. Our services are always free for every buyer, and to protect you to the fullest extent a standard Buyers Representation Agreement should be signed by you and your Ohlig Group Realty agent.
Pre-Qualification is a very helpful tool in negotiation these days, we suggest meeting with a mortgage lender to make sure any offer you submit can be secured with a mortgage. (more info about this process here)
During the first 3 steps, your Ohlig Group Realty agent already has an idea of where you would like to purchase a home, and in what price range we should be searching. We will narrow down those homes and begin viewing properties.
Prepare and present an offer to the seller of the property and collaboratively negotiate any counteroffers that may have come.
It is now time to order your inspection of the property and respond to the inspection report during the option period.
Finalize all Lending requirements with the mortgage company you have chosen.
Review the title commitment, restrictions, and Home Owner Association documents.
Attend your closing at your local title office to execute all closing documents.

After the funding of your loan, which is normally 2 hours after closing, you will be given your keys and you are the proud new owner of your home and can begin moving in!